Europe's largest business event for sustainable transformation is back for its third edition
The IMPACT FESTIVAL offers targeted networking and knowledge exchange for start-ups, investors and companies to accelerate sustainability innovation on 13-14 September 2023 in Germany.
For the third annual event, organisers aim to highlight innovative solutions provided by start-ups and scale-ups that can contribute to sustainable development and economic growth.
"We offer companies the opportunity to be at the forefront of current developments, learn about the latest innovations, and take away concrete starting points for their own business,"
said Co-Lead, Linda Köpper about the focus of this year's event.
Attendees will have the chance to visit an extensive exhibition area and connect with innovators while learning about specific application possibilities.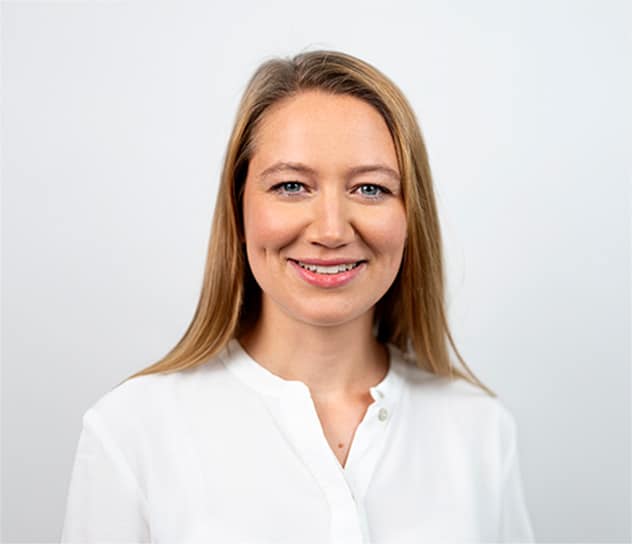 Linda Köpper, Co-Lead of IMPACT FESTIVAL, the biggest B2B sustainability event in Europe.
Talks, discussions and workshops will take place, including experts, visionary innovators and practitioners from related fields such as sustainable finance, circular economy, clean tech and more.
Maria Steinbrenner, the other Co-Lead of the event, highlighted:
"This year, more than ever, we want to focus on companies that are looking for concrete solutions and best practices for their challenges or want to network and position themselves in the field of sustainable transformation."
IMPACT FESTIVAL provides opportunities for enterprises to directly promote their sustainable products and services to potential clients, users and investors to advance their business ambitions further.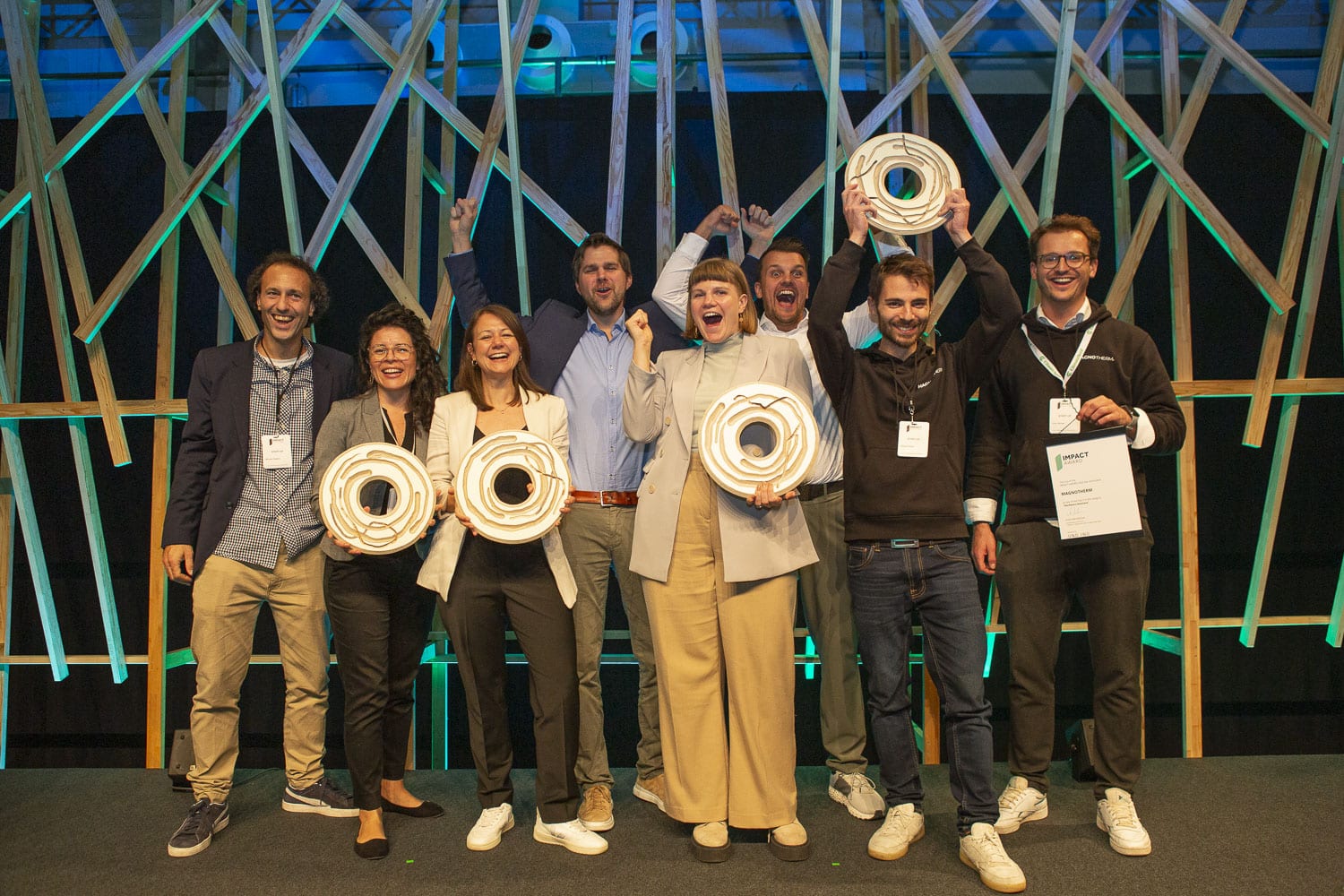 IMPACT AWARD winners in 2022 received recognition and supports. Image: IMPACT FESTIVAL
The IMPACT AWARD will be awarded to European start-ups addressing the most pressing societal challenges through sustainable technology and innovation.
This two-day annual event first took place in September 2021 and has grown from strength to strength ever since developing an extensive all-year-round supporting program, including IMPACT WEEK, webinars, podcasts and an online magazine.
The registration of interest to purchase tickets is available on the event`s website.
IMPACT FESTIVAL is a project of the neosfer GmbH, the early-stage investor and innovation unit of Commerzbank Group, aiming to accelerate sustainable transformation.
Its purpose is to investigate future technologies relevant to business and society while promoting and developing sustainable digital solutions.