In pursuit of changing lives
Insights from social entrepreneur Lucia Dal Negro Founder of Kokono
---
Kokono is a project started by De-LAB, an Italian social enterprise, designed to address the challenge of keeping infants safe in their first year after birth in Africa.
We produce unique cradles from biodegradable materials to protect children from 0 to 12 months from major health and safety risks, including the malaria mosquito.
From the very beginning, I have worked with a team, and we did not only want to work in the health sector and 'settle' for helping people. We also wanted to do it in an environmentally responsible way. Besides, we thought about logistics and optimised the shape of the cradle in a way that saves a lot of space and makes it easy to stack them up.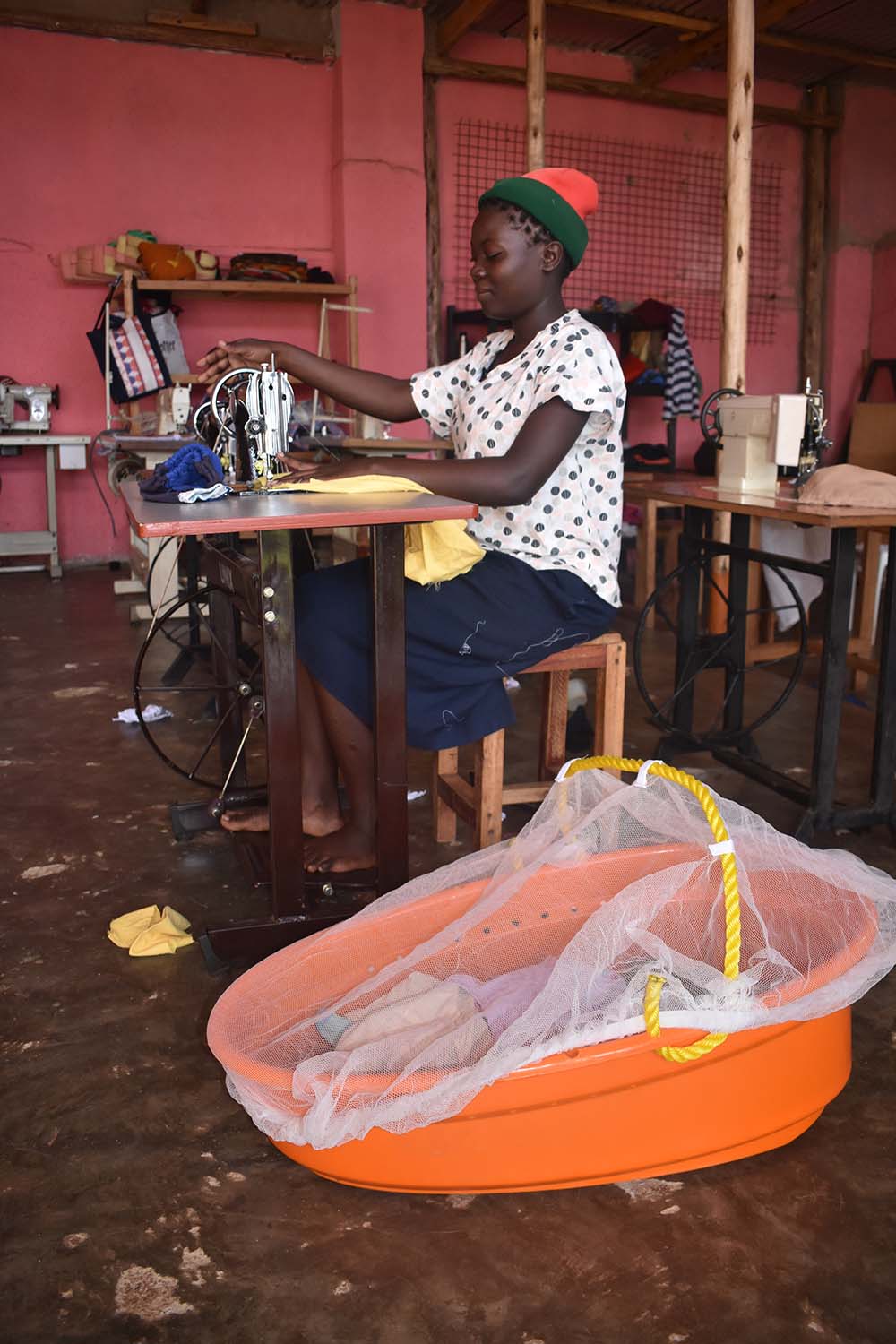 Kokono produces unique cradles from biodegradable materials to protect babies from major health and safety risks. Image: Kokono
Moreover, the product is sold without packaging to avoid polluting a country with no actual plastic and waste disposal system.
The next edition of Kokono will also be produced with 50 per cent recovered plastic, which will help decrease its environmental footprint while giving us a chance to raise awareness about the circular economy. It has been a bumpy road since the first design came to life to make this a reality.
The Covid pandemic obviously resulted in a major setback, and there was a grasshopper invasion in East Africa in January 2020, which did not help. We had to adapt not just our business plans but the product's design. Kokono was originally supposed to be made from banana fibres, but then the grasshopper invasion destroyed all the plantations, so there was no way to use that material.
After rethinking the project, Covid forced us to stop for almost a year because Uganda had the longest lockdown in Africa, and nothing could be done. But luckily, there were also some exceptional positive moments, including the first sale to a private hospital of 40 cradles.
One of the most inspiring moments was when we got the result of the Social Impact Assessment on the first user group of Kokono.
I remember the amazement and pride I felt as I saw that not one of the first 20 children had caught malaria in the six months of using the cradle.
There I realised that we had a future, and it was worth fighting for. It took countless hours of work, patience and dedication to get where we are now.
There was a time when if I had given up, people would have still applauded me anyway because everything was so terribly difficult.
Instead, perseverance won, and thanks to the collaboration with Italian and local partners and the encouragement of the Ugandans, while seeing this idea manifesting and helping people, I did not give up.
To the many social innovators out there trying to make a difference, I would say never to let difficulties get you down: no one ever told us it would be easy.
We are currently looking for equity investors to expand our project, which has succeeded in the proof of concept and market testing phase. Uganda is a huge country, and the demand is massive here and elsewhere as well. With the capital investment, we could support the distribution network and start selling the product on a large scale.
Another thing that impressed me was getting to know the single mothers of the Kawempe slum in Kampala. After the pandemic, their numbers have increased dramatically.
Here you would meet 14-15 years old girls who need to be educated about childcare.
They welcomed the product as if it were a solution 'dropped from the sky'.

It was touching, especially since I expected more resistance towards something new and unknown.
Instead, they were overjoyed. Sometimes understanding each other is much easier than we think and happens profoundly. This experience gave me much strength to go on.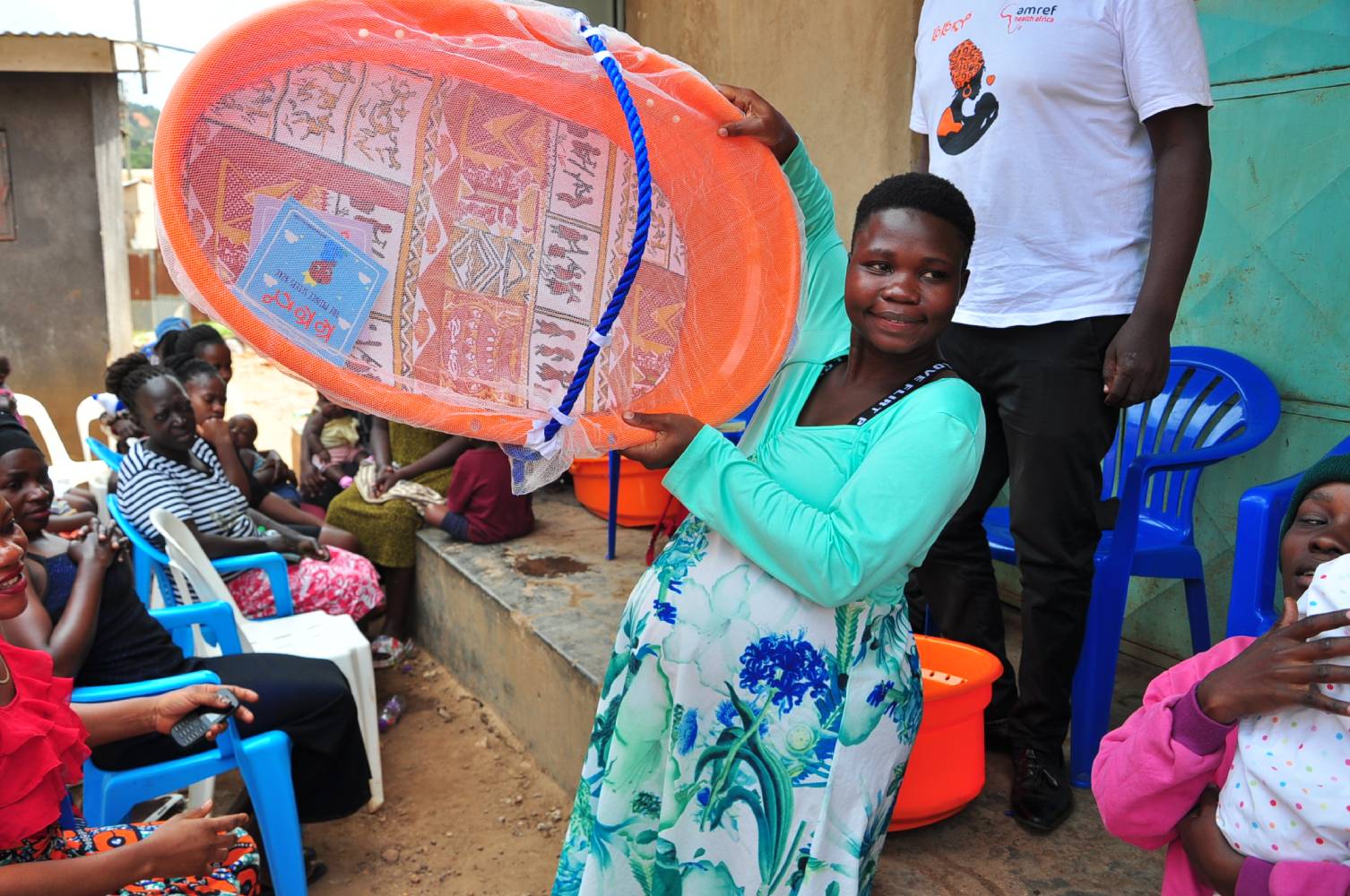 Kokono was first introduced in Uganda, and looking to expand in the next years. Image: Kokono
Having the opportunity to work in the field and interact with people using our solution really keeps me grounded and more determined to raise funds and expand our operations.
In addition to having funds, I would like to have a network of companies that see this as a project for the future and would support us with expertise and vision in other African countries.
Ugandan birth and infant mortality rates are no different from those of other countries on the continent, and the potential to make a significant impact is enormous.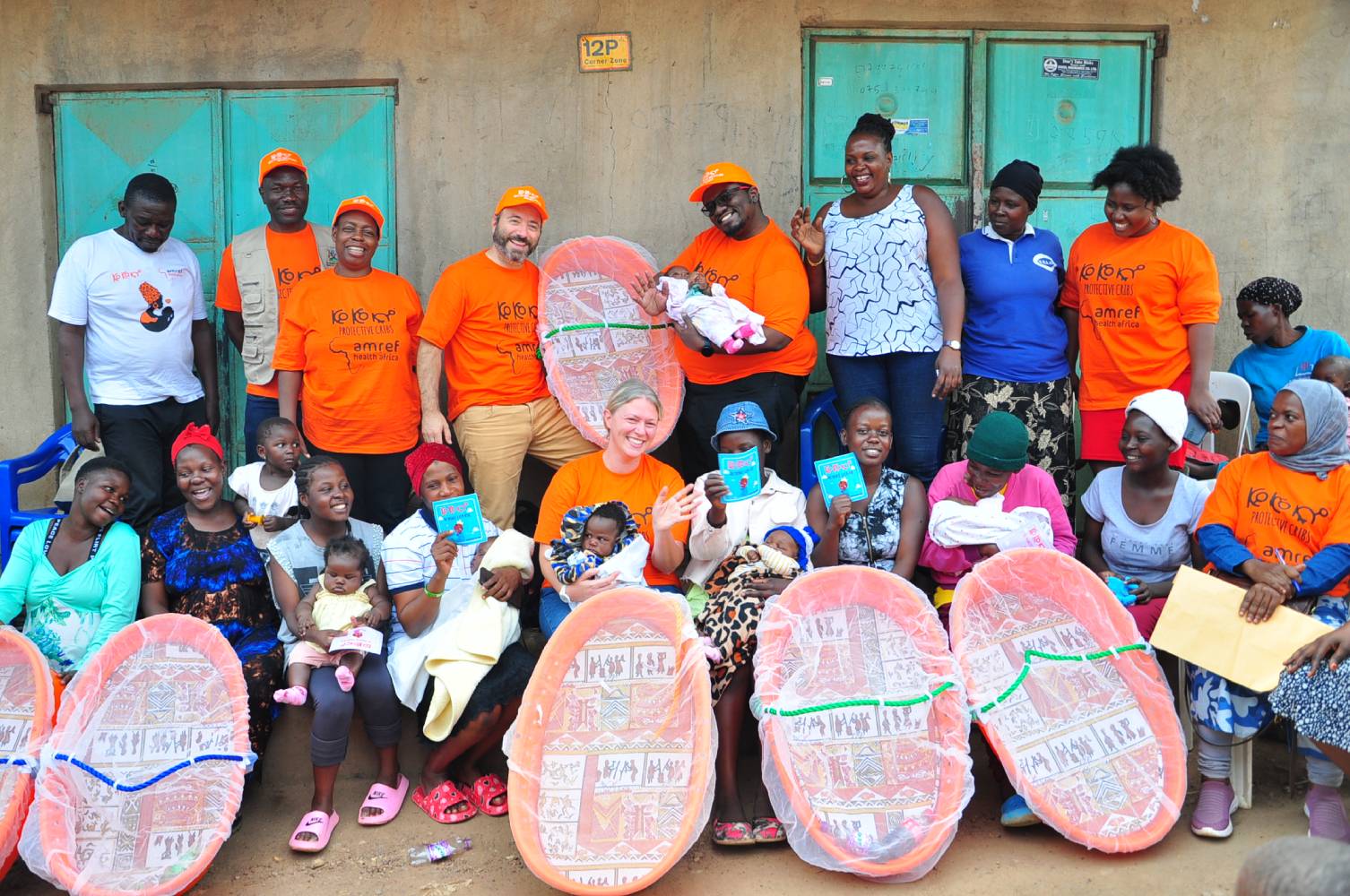 Lucia Dal Negro Founder of Kokono in the middle
I enjoy spending about a month twice a year in Kampala supervising the operations and working with the team. I extricate myself entirely from European and Italian problems and finally connect to the local set-up, feeling the atmosphere.
This society is made up of a young population full of vitality, which dares to dream big even if it does not have the means....and, above all, never complains.
What gives me the energy to keep going is the fact that Kokono really works, saves the lives of children and gives hope to mothers struggling to juggle work and bringing up their kids.
Working with local partners who believe in it and look to us for guidance on moving forward is another factor in making this work.
Finally, I think that if we, as a very small organisation, have made it this far, who knows what larger and more structured companies could do.
There are too many opportunities offered by circular models that must be exploited....it is no longer the time to stand by, and we at De-LAB are ready to build partnerships with those who think like us!