New action plan urges finance sector to scale nature-based investments
A natural capital investment firm, Cultivo launched a 'Triple Crisis Action plan' to call upon financial institutions, corporate investors and private capital to address the triple planetary crisis of global warming, biodiversity loss, and water stress.
With this 5-step action plan, Cultivo wants to help unlock investment opportunities in nature at scale to address these emerging global threats.
The company promotes the approach that natural capital is an emerging asset class that values the natural world.
In their opinion, this economic strategy makes it clear why a tree is worth more alive than dead.
"The triple crises of climate change, biodiversity loss and water stress are interconnected, and we must address them together and with urgency.
High-quality nature-based solutions can tackle these triple crises, and we need to unlock investment in nature at scale and at speed.
It is critical we take a holistic approach when it comes to investing in nature," says Dr Manuel Piñuela, Co-Founder and CEO of Cultivo, on why they created the action plan.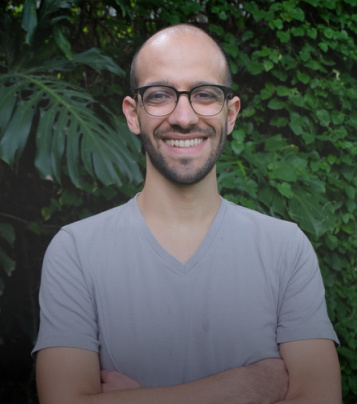 Dr Manuel Piñuela, Co-Founder and CEO of Cultivo, Image: Cultivo
In the light of the latest alarming IPCC report (Sixth Assessment Report), Dr Pinuela and his team felt the need to activate the finance sector and mobilise more private capital in investing in nature-based solutions.
The Intergovernmental Panel on Climate Change (IPCC) is the UN body for assessing the science related to climate change.
It provides political leaders with periodic scientific assessments concerning climate change, its implications and risks, as well as to put forward adaptation and mitigation strategies since 1988.
The recent IPCC report provides new estimates of the chances of crossing the global warming level of 1.5°C in the following decades and finds that unless there are immediate, rapid and large-scale reductions in greenhouse gas emissions, limiting warming to close to 1.5°C or even 2°C will be beyond reach.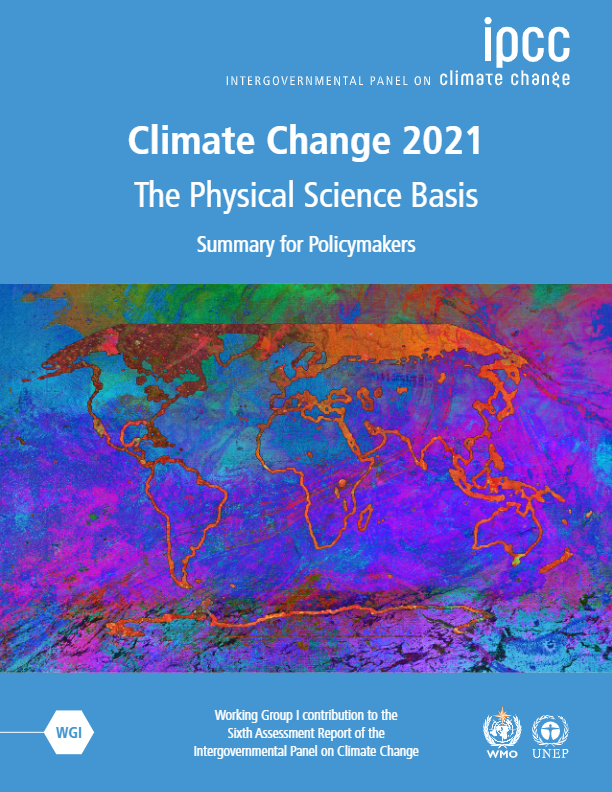 IPCC-2021 report, The Physical Science Basis Summary for Policymakers, Image: IPCC
Dr Piñuela adds: "We hope that the hard-hitting nature of this year's IPCC report helps galvanise us all into action and gives private financial institutions and corporations across the world the motivation to work with us and adopt the plan we are launching today."
According to Cultivo, research shows that by 2050, total investment needs for nature-based solutions will amount to USD 8.4 trillion cumulatively, reaching over USD 536 billion per year, four times the amount invested today.
Currently, only 14% of finance for nature-based solutions comes from private capital.
Therefore, scaling investment from private capital companies is essential to fill the trillions of dollars of financing needed.
To bridge this gap, Cultivo is proposing a 5-step action plan for investors and private capital:
Offer nature as an attractive asset for investment
Use technology to reduce transaction costs and create market efficiencies
Take a holistic approach
Measure the right attributes, and choose the right standards
Make data transparent
One example of Cultivo's Action Plan at work can be seen in Northern Mexico, where they are working with landowners to restore degraded land using Sustainable Grasslands Management.
The project will reintroduce bison to the area, which is a step towards restoring the region to pre-human levels of biodiversity.
The region acts as an international biodiversity corridor that serves as a habitat to species, such as an endemic subspecies of black bears, puma, wildcat, coyote, etc.
Of the animals, 63 of these species are under some risk category, out of which 8 are endangered species.
The restoration of grasslands will also generate certified carbon credits and means the project aligns to SDG goals related to Life on Land and Climate Action.
Dr Piñuela and his team work passionately to prove that investing in natural capital can generate healthy financial returns for investors, nature and society.
They use proprietary algorithms and technologies to find high-quality nature-based projects and then packages them into investment products targeted at financial institutions.
Offsets generated by these projects are then sold, providing returns to investors and a long-term reliable income to landowners and local communities.
Headline image: niko photos on Unsplash