The state of Circular Economy in EU Research and Innovation projects
The European Union invests about 10 billion euros annually into more than 4,000 research and innovation projects.
Circular Economy plays an increasingly vital role in these projects, leading to an emerging community of businesses, research organisations, and NGOs collaborating on a broad diversity of topics, such as food, waste, plastics, construction, manufacturing, biotechnology, product innovation and design, and circular business model development.
A recent research project carried out by Anja Grüll and Dr André Martinuzzi at the Vienna University of Economics and Business explored the characteristics of organisations within this community while analysing trends and assessing collaboration patterns.
One increasingly prominent topic in these funding programs is the Circular Economy due to its potential to mitigate climate change, promote sustainability initiatives and boost economic growth and competitiveness by creating business opportunities, jobs, and technological innovations.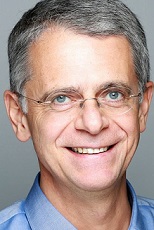 Dr André Martinuzzi, Head of the Institute for Managing Sustainability, Vienna University of Economics and Business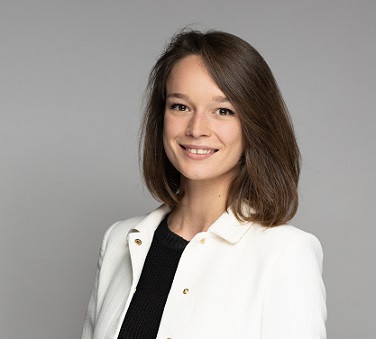 Anja Grül, Researcher and PhD Candidate, Vienna University of Economics and Business
The Circular Economy is now part of all major EU strategies like the European Green Deal and driving transition through numerous policies and regulations, including the Circular Economy Action Plan, Waste Framework Directive, Eco-design Directive or the Bioeconomy Strategy, and Plastics Strategy.
For its last Framework Programme, Horizon 2020, the EU distributed a budget of nearly €80 billion over seven years between 2014- 2021.
This resulted in over 35,000 projects and involved almost 18,000 organisations from 177 countries.
In search of data
The European Union Open Data portal, CORDIS, has been the primary source for this research.
One of the main challenges was to identify Circular Economy projects partly because initially, the term Circular Economy was not widely recognised, though its goals (e.g., waste reduction, resource efficiency) correspond strongly with the concept.
As the concept and term of Circular Economy became more established, the EU created a dedicated Focus Area as an overarching topic across numerous themes in its third funding round.
Who is involved with EU-funded circular economy projects?
In terms of nations, the Circular Economy Network includes 92 countries, of which the following ones received 78% of the project funding budget: Spain, Germany, Italy, France, Netherlands, Belgium, United Kingdom, Sweden, Norway and Finland.
The top 20 most prominent players in the Circular Economy Network come from the EU-15 countries, while Norway, Switzerland, and the United Kingdom, as non-EU countries, also play an essential role.
The EU invested €4.8 billion into almost 990 Circular Economy projects, involving 13,300 organisations from 92 countries.

Figure 1: Based on research project carried out at the Vienna University of Economics and Business.
Looking at the organisational level, the recipients of almost half of the EU budget for Circular Economy projects have been for-profit businesses, followed by research institutions, then higher education establishments and public bodies, who take the smallest share.
Even though research institutions only make up 10% of all participants in the Circular Economy Network, they are by far the best connected, taking 70% of the Top 20 player positions.
They possess substantial resources and capabilities, participate in numerous projects and are, therefore, dominant in the network, serving as connectors and knowledge disseminators or knowledge hubs.
Meanwhile, the private for-profit businesses show contrasting results since they comprise 66% of all participants but are only represented by one organisation in the Top 20 most prominent organisations.
Due to data privacy issues, intellectual property concerns, and fear of losing a competitive advantage, private for-profit businesses are not as willing to collaborate with other private companies and prefer to work with research or higher education institutions.
Private for-profit businesses generally have a high participation rate and obtain a significant share of EU funds. However, they are not as well-connected and less likely to collaborate with other private for-profit businesses.
Collaboration Networks
By incentivising different organisations to collaborate on projects, the EU supports the emergence of networks around different themes, which is crucial for developing technological innovation and designing socially desirable products and services.
These networks develop dynamically and are shaped by different actors. Participating organisations may form stronger bonds and stay connected for several projects.
The more often actors work together, the stronger their relationship grows alongside the willingness to embark on future collaborative journeys.
Building solid relationships brings mutual support, improved reputation, access to resources, and increased collaboration opportunities.
The more connections an organisation has, the more it obtains a central position in the network, leading to increased visibility, influence, and competitiveness. Organisations that don't have strong ties or a good relationship with at least one significant player will have a hard time creating successful project proposals.
The emergence of the Circular Economy community
Circular Economy projects in Horizon 2020 steadily increased each year in terms of EU funding, number of active projects and participants, and budget per project – in other words, the projects grew, and more organisations got involved, showing the uptake of the program.
However, there was a downward trend in the number of new players joining.
According to the interim evaluation of Horizon 2020, this may be due to a lack of awareness about the funding program, the application process's complexity besides intellectual property concerns, or a lack of resources or capacity.
In 2021, there were still 474 active projects, and all 9,000 involved organisations were linked to at least one participant in the main component, resulting in one entirely connected network.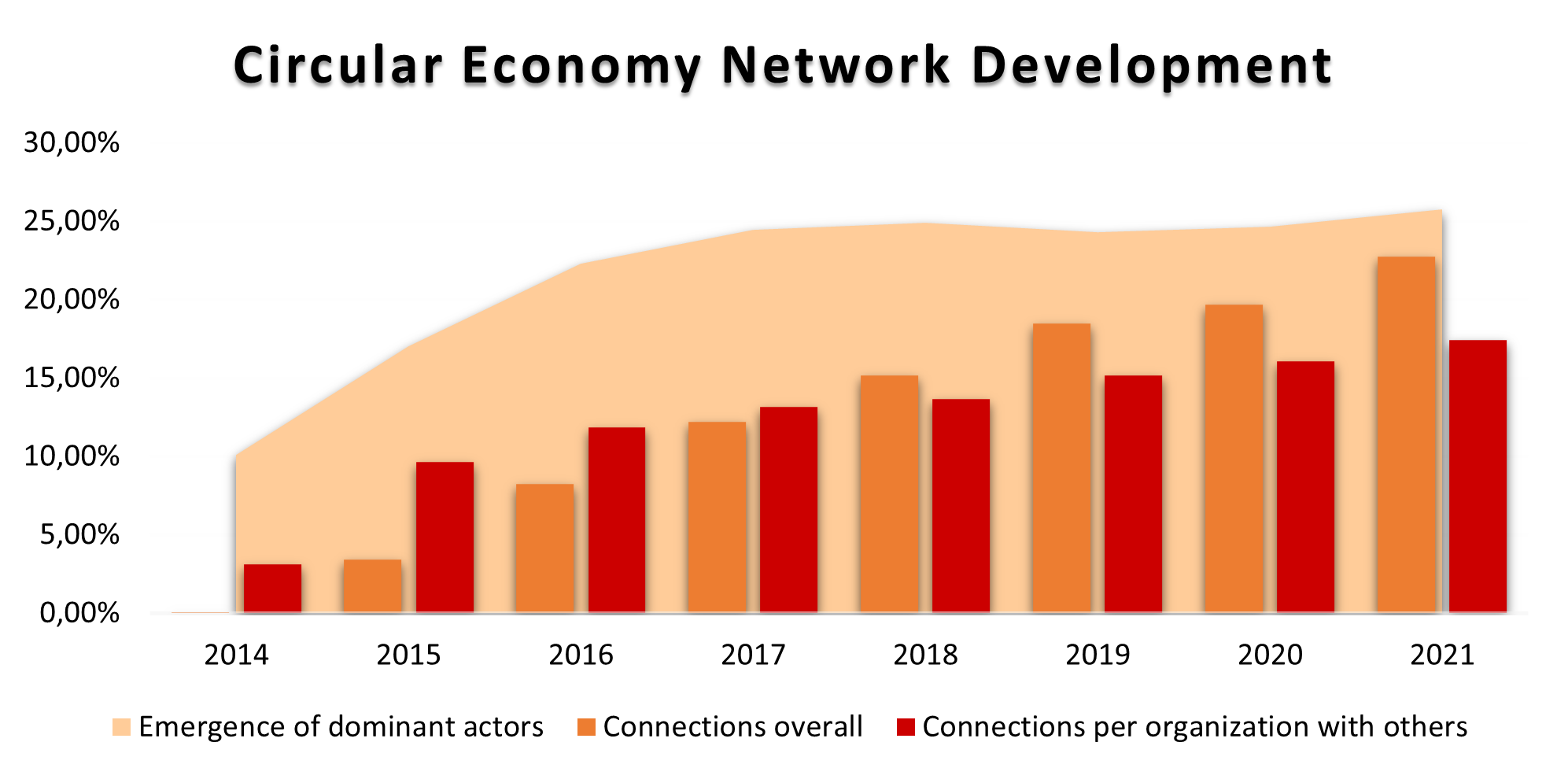 Figure 2: Circular Economy Network Development
Network Centralization shows the existence of dominant actors who have a disproportionate number of collaborations compared to others. A small, strong core of highly collaborative organisations tended to expand their network, while the majority participated only in a few projects.
Hot topics in funding circularity
Circular Economy can be found in nine funding call themes, which differ in topic focus, action area, and approaches to circular solutions. Some are focused on forwarding industry-oriented solutions, while others are open to a broader range of diverse activities.
The biggest variety can be found in the EU Call themes CLIMATE and CROSS-CUTTING actions, which include multiple areas of activity:
urban waste management, housing solutions, creation of new technologies, development of circular business models, the establishment of circular supply chains and industrial symbiosis, design and innovation of circular products, promotion of sustainable consumption, stakeholder platforms, and advancement in knowledge and research for a circular economy.
These efforts expand over numerous value chains and industries, including manufacturing, construction, bioeconomy, electronics, water, batteries, packaging, critical raw materials, textiles and food.
The theme of Leadership in Enabling and Industrial Technologies (LEIT) includes the parts of Horizon 2020 providing new opportunities for industrial leadership in Key Enabling Technologies (KETs), Information and Communications Technology (ICT) and Space.
These are areas of key industrial competencies determining Europe's global competitiveness and providing key components and systems needed for solutions to Societal Challenges.
This is now split into two areas.
In LEIT ICT, many projects aim to forward digital solutions across different sectors and manufacturing industries, especially platform solutions. Deliverables include dissemination of knowledge, the connection of actors across supply chains, and optimisation of processes.
Additionally, the focus of LEIT NMP* is the advancement of key enabling technologies. Its activities range from (re-)manufacturing and processing to creating sustainable materials and product life cycle enhancement. Included sectors are electronics, intensive industries, nanotechnologies, and biotechnologies.
Waste and waste management are paired with multiple areas like urban waste solutions, food, plastics and packaging, water, and agriculture, as these value chains are closely related.
*Nanotechnologies, Advanced Material and Advanced Manufacturing and Processing