5 online events for changemakers to build back better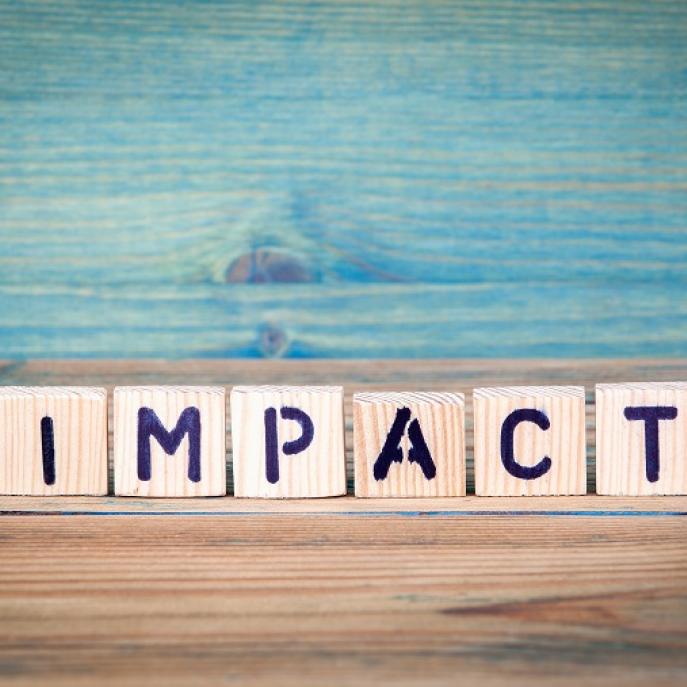 The COVID-19 pandemic forced most of the game-changer events designed to inspire positive change in society and business to move online. However, the lack of personal touch could actually provide a unique chance to expand and open up the discussions to a global audience.
In this way, organisers and participants can achieve a more significant impact. Here are some of the most exciting and impactful events where changemakers can connect, learn and get inspired.
This four days event aims to bring hundreds of professionals together via 60+ interactive and creative sessions to learn, engage, network and get visibility – and ultimately bring positive impact to those in need.
#Investing4Impact networks and stakeholders can deep dive here into topics like 'just transition', climate change and socially sustainable development. Participants can choose their area of focus and interest:
Day 1 – Building Alliances - Starting from the public sector and institutional investors, the effectiveness of venture philanthropy will be put to the test, and the amount of risk investors for impact are willing to undertake to achieve societal change assessed.
Day 2 – Resilience – How to prepare for the future with European business leaders, deal with systemic change, build trust between social investors and public authorities but also learn from Covid-19 response examples in high impact ventures.
 Day 3 – Social Enterprise Day – Exploring social entrepreneurship along the whole investing for impact spectrum.
Day 4 – Scaling for Impact - What needs to be done in order to maximise impact exactly where it is needed and with the involvement of all players.
"The recent pandemic has clearly shown that building alliances are not only necessary but tremendously effective", Steven Serneels, outgoing CEO, EVPA.
European Venture Philanthropy Association (EVPA) is a lively network of organisations sharing the same vision and a common goal: creating positive societal impact through venture philanthropy. Currently, EVPA has over 300 members, mainly based in Europe, showing the sector is rapidly evolving across borders.
How to join: You can buy tickets online at the conference website
Special offer: EVPA offers 50 scholarships for organisations and individuals who would like to join the conference, but have financial restrictions that prevent them from buying the tickets at the regular price!
For Social Enterprise sector stakeholders
Digital Social Enterprise World Forum (SEWF) event - 21-25 September
This is the moment to champion the potential of social enterprises – small and large, rural and urban – to bring about inclusive and sustainable economic development.
Week-long online series of events and activities will feature keynotes and plenaries from three different world zones with live Q&A, online networking, and partner-organised fringe events. Speakers will include leading social entrepreneurs and changemakers from across the world, with over 3,000 participants from over 50 countries. SEWF Digital event week features three parts:
Monday/Tuesday focuses on connecting and learning through masterclasses, webinars, group discussion, specialist sessions, and sessions nominated by registered participants.
Wednesday/Thursday room partitions come down (virtually) with a series of keynote addresses and plenaries that will inspire and encourage action.
Friday will focus on reflection and next steps as we close the event.
Social Enterprise World Forum (SEWF) is the leading organisation for the global social enterprise movement.
They are challenging the failed economic models and build a movement by convening global and regional events, partnering with diverse organisations, and influencing policy dialogues.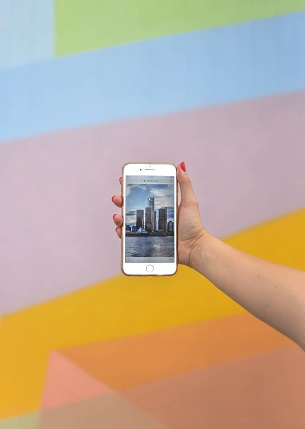 Image: Pexels
How to join: Book paid tickets.
Reduced price tickets are available for students and small social enterprises. Bursary places are also available for those in lower-income and conflicted affected countries and those from an organisation who have experienced significant hardship due to COVID-19.
For Researchers and Innovators
European Research and Innovation Days - Bringing stakeholders together to shape future research and innovation policy - 22-24 September
This is the European Commission's annual flagship Research and Innovation event, bringing together policymakers, researchers, entrepreneurs and the public to debate and shape the future of research and innovation in Europe and beyond.
By creating connections between cutting-edge scientific research and the most pressing challenges of a generation, this online gathering represents a unique opportunity to join the conversation and enact real change.
From tackling the climate crisis to building a digital world that works for everyone, participants can delve into the questions that shape who we are and the future we want to live in from the research and innovation perspective.
The conversations will cover the European Green Deal, Horizon Europe mission, the work of the European Innovation Council and more.
How to join: Create your online profile to access all virtual events.
The event is all about collaboration: bringing together individuals and experts from all areas to build connections and ignite a brighter future.
Circular Economy
Circular Week 2020 campaign - 12-18 October
The Circular Week 2020 is an educational and inspirational campaign which aims to inspire transformation towards a Circular Economy and raise awareness about sustainable production and consumption in alignment with the United Nations Sustainable Development Goals.
The initiative also offers an opportunity to sustainable businesses to promote their work and to stakeholders to connect, while reaching out to the broader public about responsible consumption. It also provides a platform where every organisation, institution or individual could become engaged and take part in this movement and forge alliances.
"In the face of today's epidemiological situation and the economic crisis that we experience, the transformation towards a circular economy seems to be an even more desirable and necessary direction of change",
said Agnieszka Sznyk, President of the Board at INNOWO (Institute of Innovation and Responsible Development in Poland), main organiser of the event.
How to join: You can register to become a partner or join various events free of charge.
This year, organisers will put more emphasis on how to lead to the development of local entrepreneurship, economic stability with sustainable production and consumption.
For Leaders of Change
Responsible Innovation Summit – the virtual meeting point for innovators - 20-21 October
The power to change to world for the better is in the hands of every innovator. With each innovation, we have the chance not just to create something new but to benefit society, business and the planet.
The 4th edition of the annual international Responsible Innovation Summit aims to inspire innovators from business, research and policy to 'build back better' after the Covid19 pandemic adapting Responsible Innovation and sustainable business practices. Leaders of Change will come together virtually this year to cross-pollinate ideas, learn and network.
All discussions and networking will take place to raise awareness about Responsible Innovation, emerging business models making a 'Profit with Purpose' and to support value-driven enterprises. During the two days, speakers from all over the world will share their expertise, learn from each other and connect.
The main focus this year will be on creating a roadmap to Build Back Better by empowering collaboration; putting Responsible Innovation into practice; mainstreaming Profit with Purpose to become the new Business As Usual; look at leadership and communication trends and skill to deliver change.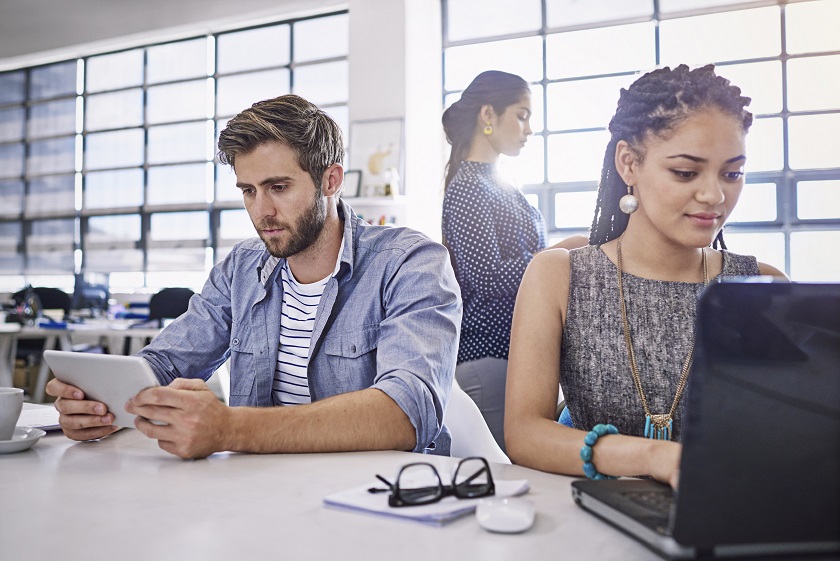 Image: Getty images
Besides, three launch event will take place, which gives innovators a chance not just to listen but take action right away.
How to join: You can tune in to the plenary and panel discussions by registering or you can book an upgraded ticket to enjoy more benefits.
There is no shortage of possibilities to use this golden opportunity and facilitate systemic change!