Changemaker pop quiz with Vojtěch Vosecký, Circular Economy expert
Changemaker Profile
Name: Vojtěch Vosecký
Field of work: Circular Economy
Roles: Associate at Circle Economy; Chairman of the Circular Economy Steering Committee at the City of Prague; Co-founder of Institute of Circular Economy
---
Personal motivation
I have always been shocked by how wasteful our society is.
I have also wondered how we can have a good quality of life without ruining our planet. We will be 10 billion people in the next 30 years, and we are already seeing the extreme impacts our society has on the local and global ecosystems. I think that a circular economy is one of the essential tools to solve climate change. Back then, when I was still studying, I had this lightbulb moment when I realised that I would spend the rest of my life working with the concept.
Experiencing change
Ten or even five years ago, the Circular Economy was a niche concept. Many people on a corporate or governmental level have never heard about it, not to mention average citizens. We have spent a lot of time explaining the concept, the benefits and the needs.
Today, the discussion is very different.
Circular Economy is becoming mainstream, and there is tremendous momentum, myriad of solutions, startups, local and governmental initiatives, or jobs opening for circular economy specialists.
It is hard to point a finger on why it has changed, but I think that the EU had a lot to do with its Circular Economy Action Plans and directives that followed.
This has set a new and very attractive vision for the whole continent. As the concept matured, it was as if both the business and environmental movements got a new source of inspiration that was appealing from both perspectives. I think a lot of people feel like this has been missing in the debate around climate change.
And of course, as the discussion about climate change also advanced, and Circular Economy successfully piggybacked on the whole movement.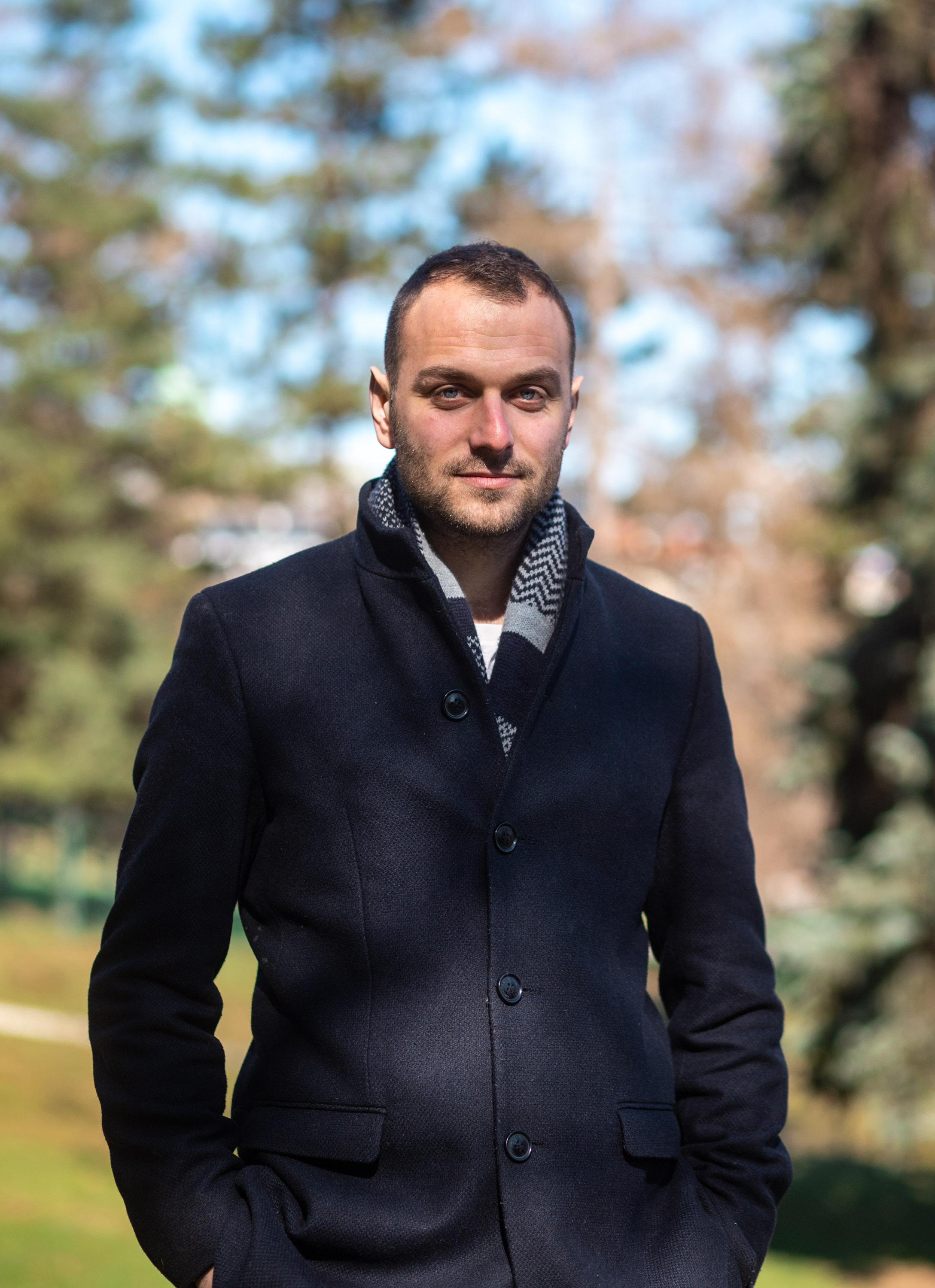 Vojtěch Vosecký, Circular Economy expert
What is missing?
Circular Economy is definitely not the new business as usual yet - maybe in sustainability departments of cities, governments and companies, but not in your average local food store. Buckminster Fuller once said that to change something, build a new model that makes the existing model obsolete. We still have a long way to go before we make the linear Economy obsolete. Still, we are starting to see a number of disruptive changes, especially in the mobility and retail sectors.
It sounds like a cliché, but regulation needs to keep up with the latest trends. It is hard to create products and services that are more durable, repairable, recyclable, and at a competitive price.
Linear Economy is still thriving because we were not able to properly account for negative externalities, such as carbon footprint, material toxicity, or the social aspects of global supply chains.
Biggest hope
I hope the Circular Economy movement will manage to redefine the discussion about purpose and growth and start producing and promoting inherently sustainable solutions.
But I am also concerned that the Circular Economy community is avoiding the inconvenient truth about unsustainable consumption.
We keep promoting countries like Sweden, Denmark, and The Netherlands as sustainability pioneers, yet if everyone lived like Denmark, we would need five planets to sustain our needs.
What inspires you?
I love the stories that keep popping up on a city level. For example, in Prague, we have made tremendous progress. I'm passionate about transforming the city of Prague to become a genuine inspiration for adopting Circular Economy principles.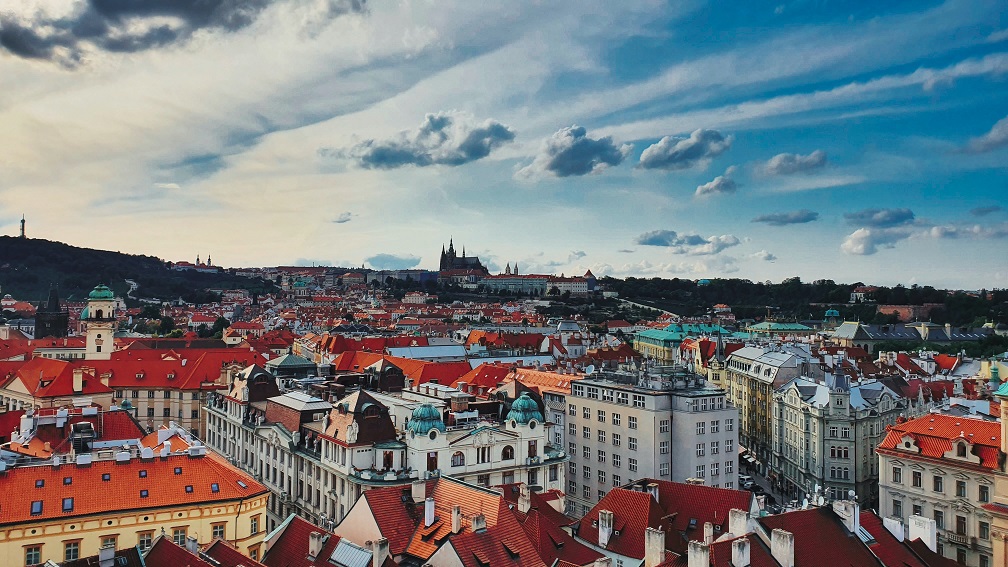 One of the projects Vosecký is passionate about is transforming the city of Prague to become a leading exampe of adopting Circular Economy. Image: Unsplash
My favourite story is about the food systems. Food waste prevention campaigns and collection schemes enable us to put valuable nutrients back to the farms in and around Prague. Waste collection trucks can run on the bioCNG, which we will produce from digesting the biomass collected in the city. Farmers now have to abide by eco-certified principles while managing the 500 hectares owned by the town. We have seen a positive spike in biodiversity, amongst other indicators.
Schools are starting to procure locally sourced and sustainably produced food for children, combined with awareness-raising campaigns. The number of urban farms is also increasing. And it is all part of the same story – closing the biomass loop on a local level.
Plans for the future
I want to keep doing what I am doing: Helping Prague be a regional leader in Circular Economy, advocating for the concept in various venues while supporting the Nordics in becoming a true leader in Circular Economy together with Circle Economy.
But the distant plan would be to keep my eyes open for a truly disruptive and scalable circular economy solution available to the whole world. Once I find the right people with the same ideas, I will get to work with the same passion as always.