How can freelancing bridge social inequalities?
Geoffrey Hucker, Founder and CEO of the Work for Impact (WFI) freelance platform, wanted to design a solution that matches freelancers with impactful organisations with whom they share similar values.
He developed a solution specifically for socially, environmentally responsible and non-profit organisa¬tions to source talent while offering decent work for people regardless of their social situation or location.
From shock to action
Hucker's passion for social change dates back to 2002 when he was dismayed to witness first-hand the disparity of wealth in Ethiopia. An airline pilot by trade, he always had an interest in Ethiopian history, and when he visited Addis Ababa, it was at the height of the HIV AIDS pandemic.
He saw a beautiful country rich in history and culture, but he was shocked at the plight of the vulnerable street kids.
"Through a series of events, I ended up in a small orphanage, the Kidane Mehret Chil¬dren's Home," he recalls.
"The kids there were the same age as my son at the time, probably 5 or 6, so I connected with them. I hung out and played soccer. When I went to leave, one of the kids said to me, 'You white people come, but you never come back. Please come back'. So I came back a month later. What had happened was that some of the kids had passed away from AIDS."
Hucker remembers this as an eye-opening experience.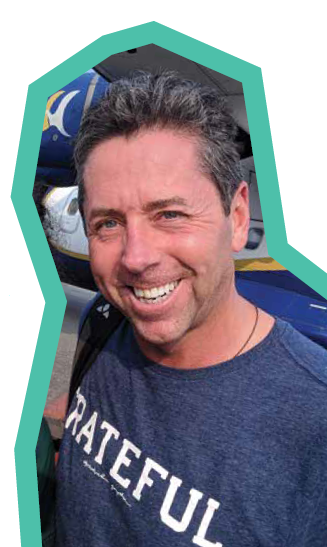 Geoffrey Hucker, Founder of Work for Impact online freelance platform
"There I am flying around the world as an airline pilot and staying in 5-star hotels, thinking nothing of spending $20 on a meal and here are these beautiful kids who are dying because they didn't have $20 for a month of medicine.
It touched something really deep in my soul, and it led me on a journey. So I started working with the orphanage in Addis Ababa, which was run by Franciscan Sisters of the Heart of Jesus."
He wanted to do more and founded an organisation in 2007 called Beyond the Orphanage, which is based on a foster care/kinship model that looks at the children holistically and helps them become happy and well-educated adults. However, as it turned out, employment opportunities are often limited because of their location.
Not to be defeated, Hucker wondered how he could level the playing field to ensure social and economic background would not determine the future of these bright young people.
These experiences were the seeds to found the Work for Impact platform in April 2020.
The power of remote freelancing to change lives
The working landscape has changed irrevocably for employees and organisations since the Covid pandemic.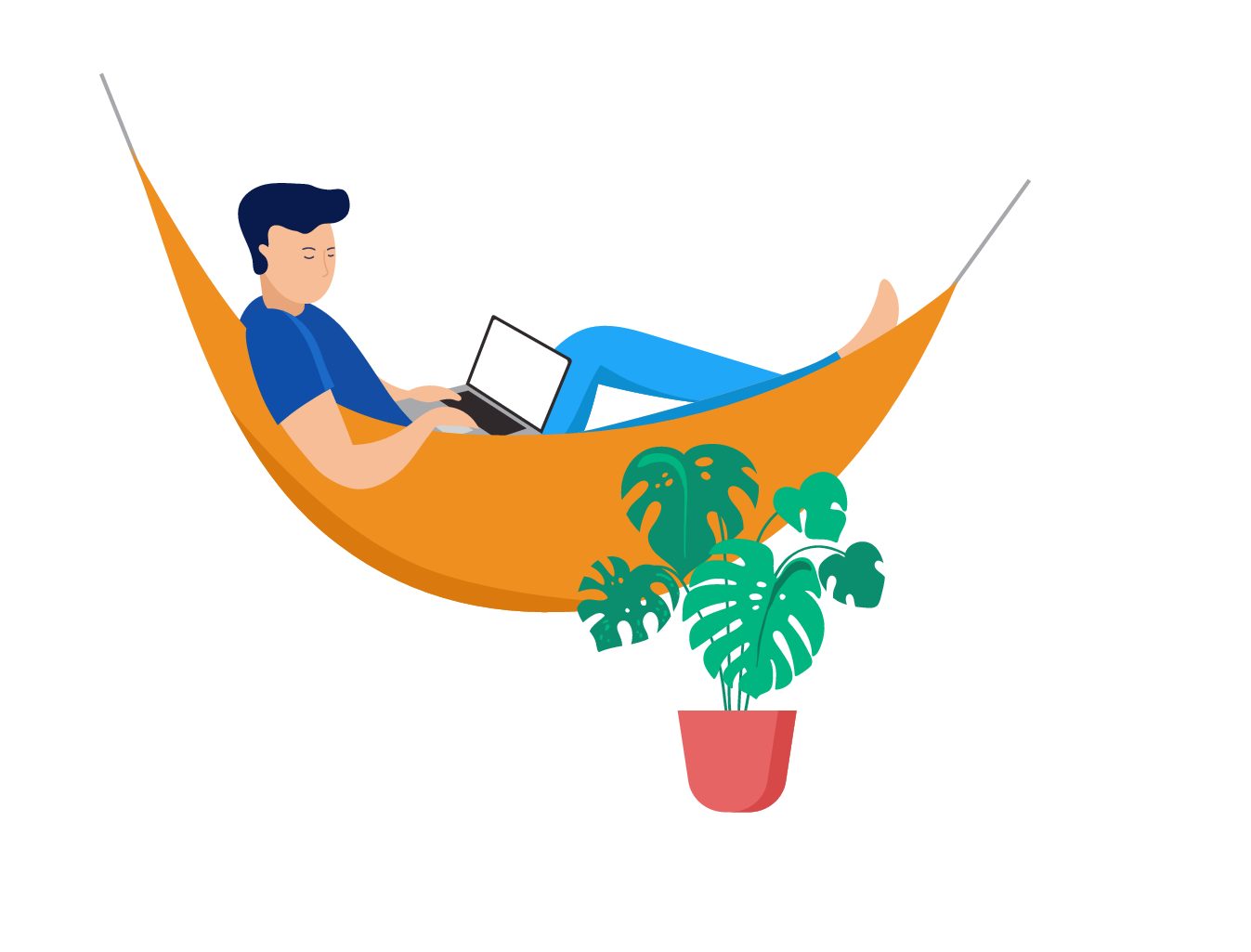 The Work for Impact platform offers equality and empowerment to skilled professionals while improving unemployment issues and job readiness in low-income countries. Image: Getty Images
Remote working is on the rise alongside the trend that socially and ethically responsible organisations are the first choice for many job-seekers.
"We only work with for-purpose organisations. They need to adhere to the triple bottom line (People, Planet, Profit), be a social enterprise, BCorp or Not for Profit organisations, trying to do good for the world, not just making a profit.
We connect them with on-demand talent passionate about working with for-purpose organisations."
The platform operates in a transparent and straightforward way to support its clients and freelancers.
"Just because you were born in a remote part of Ethiopia does not mean that you are not talented in coding, designing or writing. And if you are based in Africa, you can still work for an Irish business or a company in New York.
In many cases, it may only mean you haven't had the opportunities."
Aside from the charitable, ethical and socially responsible work practices, there are other advantages to using this platform, like having access to a global talent pool that you can scale up or down very quickly as required.
"We have talent in 170 countries, and we use time zones to work to our benefit and also different price points. We give 6% of our revenue to our charity partners, and we also give back through our Pathways in-house program," Hucker explains.
This initiative is based on the premise that the future of work doesn't require a conventional career path or even physical presence at a specific workplace. Instead, it focuses on the skills and experiences to perform a role.
Giving hope and creating opportunities for young people in developing countries has been the driving force behind Hucker's work for the last twenty years.
Through his dedication, hard work and support from his team, he has changed the lives of many children, providing safe homes, education and a future that previously would have been only a dream.
Headline image: Getty Images