Climate Action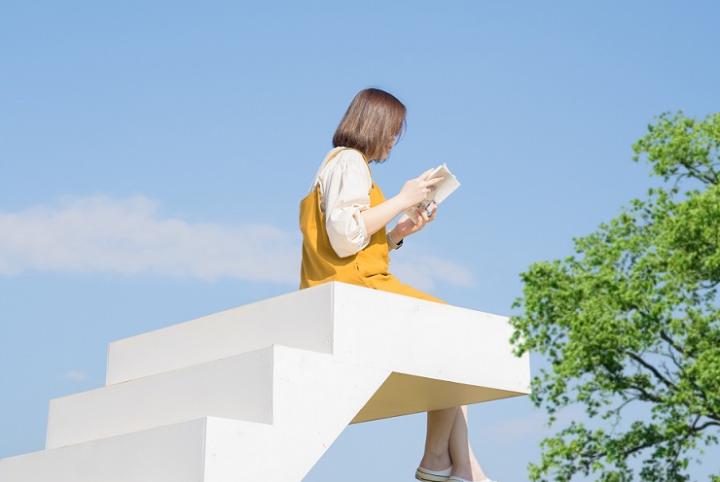 Choosing a trailblazer postgraduate course focusing on climate action is becoming a top choice for innovators wanting to make a positive impact in Ireland.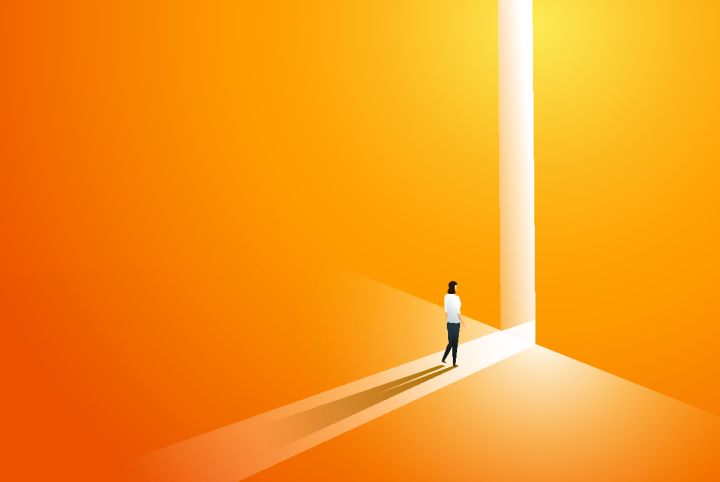 Despite having the evidence and realising the need for change to address the grand societal challenges of our time, it is still not happening at the pace and scale you would expect. But why?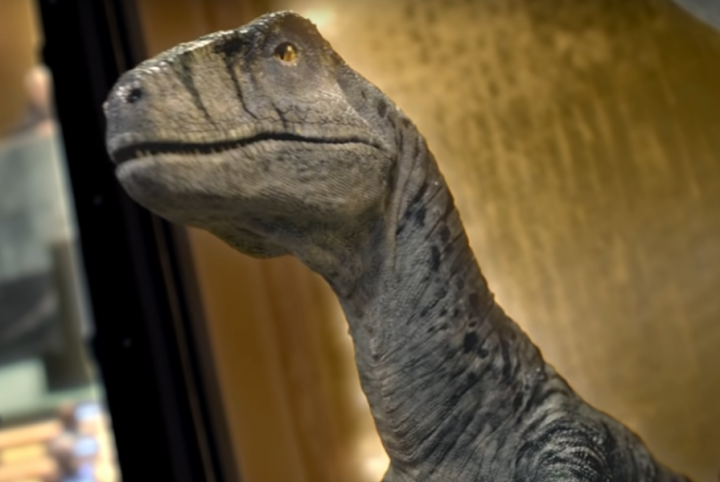 The UN's new short film features a dinosaur with global celebrities urging world leaders to take climate action.