First Climate Entrepreneurship postgraduate course in Ireland is launched
Trinity College Dublin has launched a new Postgraduate Certificate in Climate Entrepreneurship.
The first of its kind course in Ireland was designed to address the climate change emergency and better equip future business leaders to mitigate related risks and unlock opportunities.
The course run by Tangent, Trinity's Ideas Workspace, in collaboration with the School of Natural Sciences, Trinity College Dublin will begin in March 2021.
"Climate entrepreneurship is a rapidly emerging area with the potential to build societal resilience, create additional jobs in both rural and urban areas and have a meaningful societal impact while positioning Ireland as a global leader in responding and adapting to climate change,"
says Professor Quentin Crowley, Associate Professor, School of Natural Sciences, Trinity College Dublin.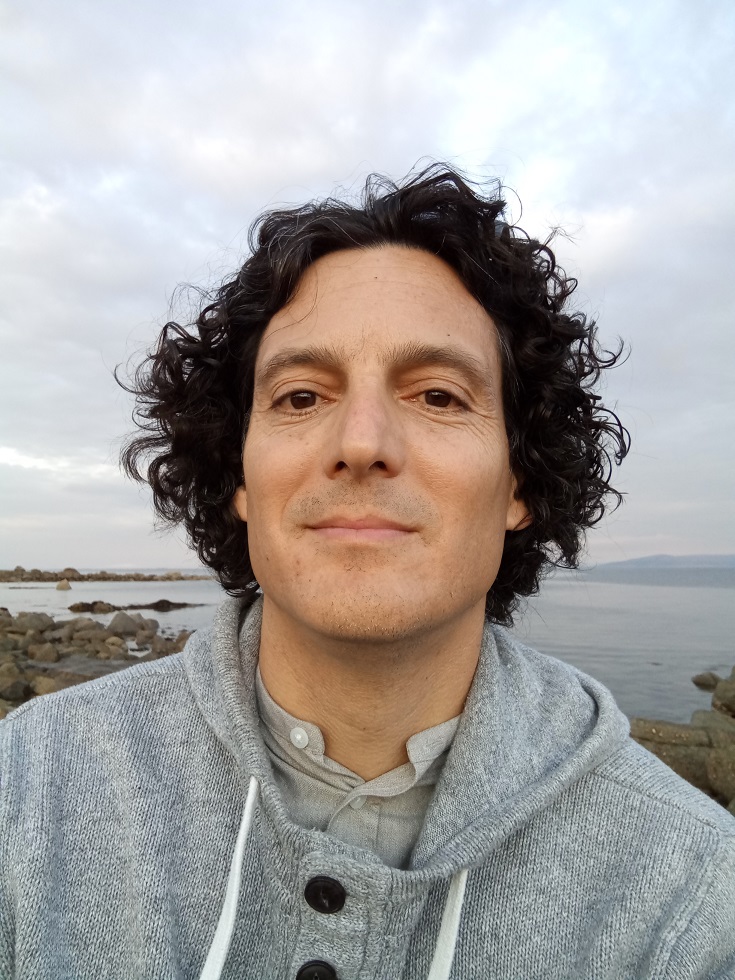 Professor Quentin Crowley, Associate Professor, School of Natural Sciences, Trinity College Dublin
The Irish Government Climate Action Plan (2019) outlines an integrated approach to prepare for climate-related opportunities and challenges in alignment with the recently introduced EU Green Deal, which will radically change sectors and the economy.
This move presents new opportunities for entrepreneurs and those on the forefront of the transition to a low-carbon economy.
According to Professor Crowley, as we seek opportunities to increase climate change adaption or mitigation measures, we can also make a positive contribution to our economy and society.
Graduates of the Climate Entrepreneurship programme will develop entrepreneurial skills that can be applied to any aspect of climate action.
They will be given critical and lateral thinking skills and an understanding of the societal and economic value that can be achieved by applying an innovative approach to the global challenge presented by climate change.
This course will not focus on any one area but how these opportunities can fit together, involving three key modules:
Systems Innovation for Positive Climate Action
Entrepreneurship Opportunities in Climate Adaptation and Mitigation
Climate Enterprise Development
Modules are designed to enable undergraduates to identify opportunities for entrepreneurship that can positively impact climate change, including the process of creating, leading and scaling a start-up venture and developing a sustainable green business.
Students can expect to gain both subject-specific and transferrable skills and have the confidence to turn ideas into creative solutions with a particular focus on developing system-thinking and entrepreneurial mindset.
"I'm interested in this course because I have a huge passion for sustainability and social justice. I believe that when it comes to finding solutions to pressing issues, like climate change, entrepreneurs are leading the way.
I would love to join alongside them and discover how we can truly tackle these issues to save our planet.
As a Freelance Writer and Journalist, a majority of my clients are organisations who are working in the field of sustainable business.
I feel that the course is the perfect combination to improve my skills to meet the needs of future clients I would like to work with and take action myself," explains Bronagh Loughlin why she is considering taking this course as her next carrier move.
Online Postgraduate Certificate in Climate Entrepreneurship; image: Pexels
Industry players are also keen to engage and have shown a tremendous amount of enthusiasm to contribute.
A wide range of experts will be involved to ensure a down-to-earth approach and to offer sectorial insights.
The course is funded under the HEA Springboard+ initiative and is free to eligible candidates.
Classes will be delivered online over 24 weeks, and graduates will be awarded a Level 9 Certification from Trinity College Dublin.
"We recommend this course to eligible applicants who would like to challenge themselves and work with others who have a passion for becoming changemakers.
If you have a curious mind, willing to explore outside of your subject area and collaborate to explore new solutions, this course is for you," says Professor Quentin.
Graduates can use this learning opportunity to upskill, reskill, or pivot their area of focus.
Highlighted areas of the course:
Developing strategies and action plans in response to high impact climate challenges.
Communicate and interact with multiple stakeholders to support positive climate action.
Enable behavioural changes and explain their influence as changemakers in complex climate systems.
Evaluate ethical, social, commercial and political factors in decision making to support climate entrepreneurship.
"This course is a launchpad for the changemakers, activists and entrepreneurs who understand that there is still time to address the global issue of climate change.
I look forward to the innovative solutions that graduates on this course will produce, creating a positive impact on the world," adds Dr Dan Rogers, Head of Education at Tangent, Trinity's Ideas Workspace.
Applications are welcome from any nationality where they have been resident in the EU/EEA for 3 of 5 years prior to application. The closing date for applications is 11th February 2021.