Free online course on communicating the value of biodiversity
At the 'Communicating the Value of Biodiversity' course participants can learn how to effectively communicate the importance of nature for humanity and for the health of the planet.
The course is brought to learners by the 'Learning for Nature' platform, which circulates knowledge while promoting best practices regarding sustainable development solutions for people, nature, and resilient communities. 'Learning for Nature' offers a broad range of e-learning courses designed by the United Nations Development Programme (UNDP) and other partner organisations.
'Communicating the Value of Biodiversity'course is designed to help people who are not experts in the topic to integrate more effective communication skills into their work.
The free to access online course consists of five lessons and allows learners to complete it self-paced in three languages: English, French, Spanish. Modules are focusing on different aspects of effective communication, such as how to build awareness, how to engage your audience around biodiversity issues, how to develop collaboration strategies and create communication plans that support your cause.
The UNDP (United Nations Development Programme),, the NBSAP Forum (National Biodiversity Strategy and Action Plans), CBD Secretariat (Convention on Biological Diversity), and Rare, an international conservation organisation are all collaborated on this exciting opportunity.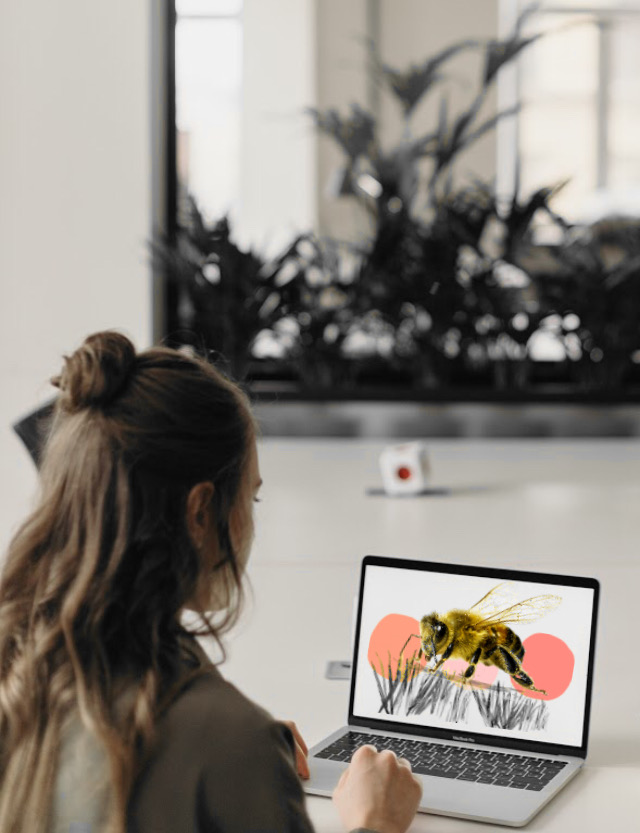 Image: Pexels
'Learning for Nature' programme connects biodiversity policymakers, change-makers, and on-the-ground subject matter experts to facilitate: 1) the delivery of the Convention on Biological Diversity's Aichi Biodiversity Targets, and 2) the achievement of the United Nations' Sustainable Development Goals. Learners can explore opportunities for building capacity to scale up efforts for nature-based sustainable development through Massive Open Online Courses (MOOCs), webinars, self-paced e-learning modules, and private training courses.